A Full Service Digital Marketing Agency
We at Digital Evolution Marketing specialize in online marketing strategies. We adapt to our client's needs and develop unique strategies for each one of them individually.
What We Believe
We believe in forming strong partnerships with our clientele. By doing so, we invest in your future, as well as in ours. Our values are trustworthiness, honesty and integrity. Those values are demonstrated by the tenure of our clientele. We stand by our word, that nothing can replace hard work.
O U R    V I S I O N
We specialize in small local businesses,"mom and pop shops" and start-up companies. It is not the size of you business that matters but the digital footprint you leave. Our process touches on four areas: Researching, Strategizing, Innovating and Analyzing. The process is critical to our primary objective: To Make Your Business EVOLVE!
Researching
We understand there is no one size fits all marketing plan for businesses. To form a concise marketing plan, we first work on getting a full 360-view of our client. Under- standing the client's company, the industry, and their current marketing strategies.
Strategizing
After a full and thorough review of the client's vision and objective, we provide the proper marketing strategies to the most effective marketing channels. This will ensure your niche market will be recieving maximum exposure.
Analyzing
With our in-depth analysis, we custom tailor each client's objective. We see what previous and existing marketing strategies are working and which ones can be improved.
Innovating
We use the latest platforms across all marketing channels, that are proven to be effective for each unique client. By innovating, each of our clients are remaining market leaders within their industry.
WE ARE HERE TO SERVE
Our dedication to our clients is deeply rooted in our organization's culture. We make sure to go above and beyond every day to show it.
WE GET TO KNOW YOUR BUSINESS
We keep up to date with what is going on in our client's business/industry as well as ours.  By doing so, we ensure to provide the most optimal marketing solutions possible.
WE ARE PASSIONATE


We never forget of what matters the most: our relationship with each of our clients.  We are only successful when when our clients are successful.
WE ARE GREAT TO WORK WITH
We have fun with what we do, but we are just as serious about delivering results.  We know our skills, but remain open-minded with all thoughts and ideas welcome.
WE DO THE RIGHT THING
We propose tactics that make sense to the client's objectives.  We find and provide the most cost efficient means to achieve our client's goals.
WE ARE RESULTS-ORIENTED
It is pure and simple - what we and each of our clients care about first and foremost is the bottom line.  Being creative is great, but concrete results are event better.  We endeavor for both. 
Passionate About Our Clients
We enjoy having a personal involvement and investment to each of our client's continued success. Above all, we take pride in what we do!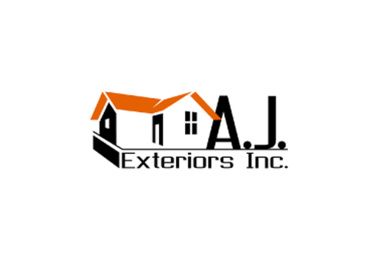 Doubling their website traffic after optimization, and an increase in overall sales with social media and print marketing.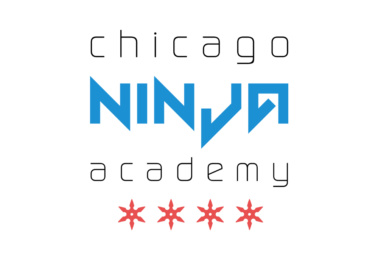 Now ranking #1 on over 15 competitive ninja warrior key search terms!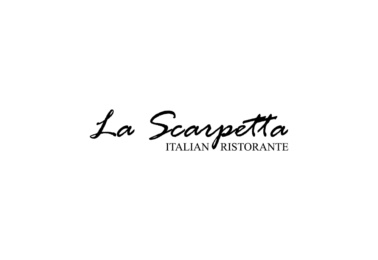 Local SEO strategy to acquire online clients via geo-targeted and restaurant-specific search terms.