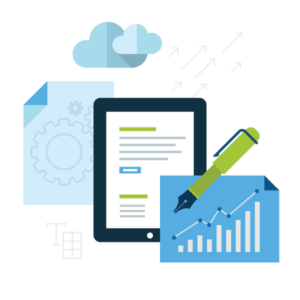 Company Brand SWOT Analysis & Audit
A report designed and proven to help businesses identify the internal and external factors that might be affecting them currently or their future performance.
A Complete Company Analysis
Our full brand SWOT analysis and audit encompasses your site along with a the research and clear understanding of your company's industry. This report also discovers your current position within the industry marketplace versus your key competitors.
When conducting a brand SWOT analysis, we will assess the following information for our clients:
– Your business' strongest asset.
– Areas that you can improve.
– Industry trends that we foresee.
– Changes that can present exciting opportunities.
– Obstacles that you are facing.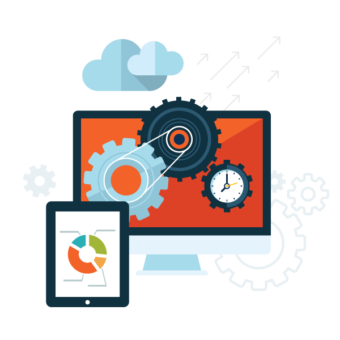 An important part of planning is to examine the existing business position and anticipate how outside factors may affect the business. When we conduct the brand SWOT analysis and report, we will help you understand the current and future situation of the business. We help our clients understand the position of their current marketing strategy along with what should be further implemented. Upon completion of out analysis, we put together a comprehensive report of our findings.
Benefits of Brand SWOT Analysis
–  Understanding your company better.
–  Helps you build on your strengths to further meet your business objectives.
–  Identifying the weaknesses, along with a chance to reverse them accordingly.
–  Capitalizing on the opportunities.
–  Avoiding threats, by making the necessary changes in effect to the business.
–  Taking advantage & utilizing the company's strengths by and large.
–  Overall, developing attainable goals & strategies.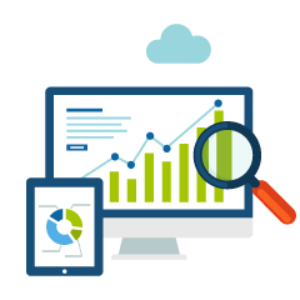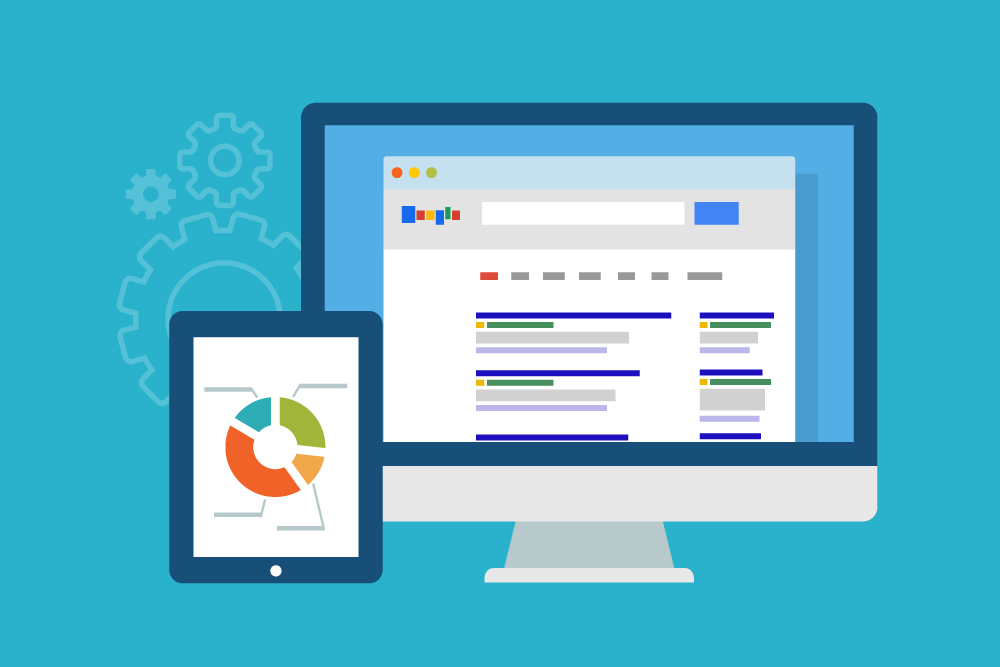 This website achieved an increase in double the search engine traffic within just ONE…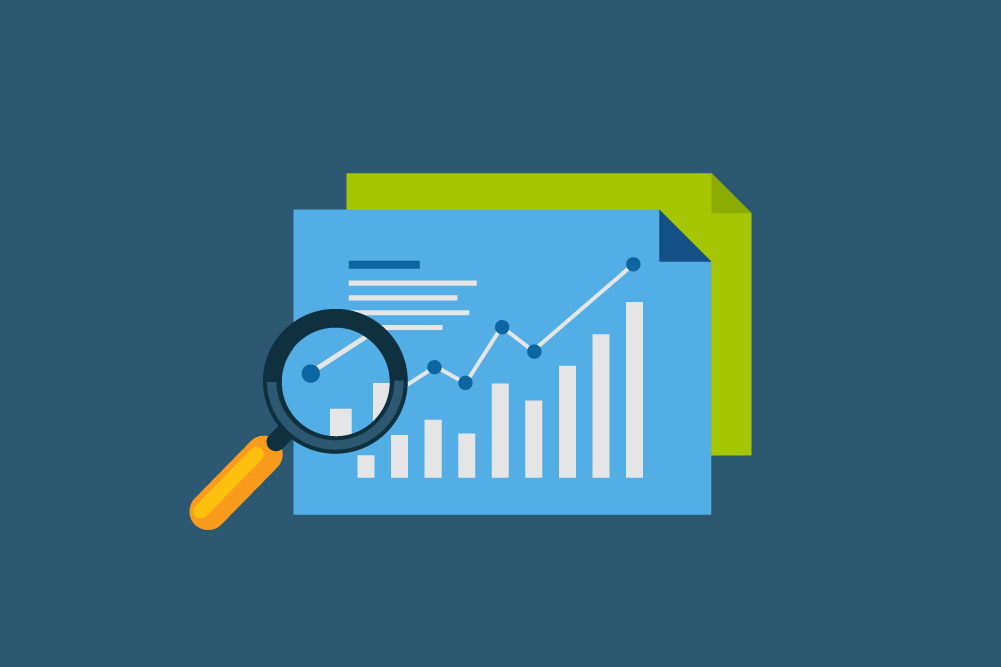 This site applies a smart SEO strategy to acquire online clients via geo-targeted search…
Tell us about your project
Let us help you get your business online and grow it with passion
Get a professional analysis/audit of your online marketing and branding strategy tailored specifically to meet your needs.
"Excellence in communication, quality work, and client care and understanding is exactly what Digital Evolution Marketing will give you. The time given to learning about my business, understanding my needs, and what I represent was amazing and helped me to develop a Logo that was above and beyond what I could have imagined. I look forward to my future works with Digital Evolution Marketing as I further progress with my business and would stake my name at how wonderful it was to work with Renee Bastermajian. Her insight and critical attention to detail was key in my logo and helping to plan for the future and where to take my business marketing to the next level. I couldn't be more greatful and happy." - Samantha Travis (Essence Home Healthcare of Illinois) Samantha Travis
CEO & Founder
"Dear Renee (Digital Evolution Marketing, John and I wanted to take a minute to document our thanks and our level of satisfaction with the work you have done on our logo, web design, business cards, forms, billing setup, and the list goes on and on.  Your level of expertise, effort, and enthusiasm is refreshing to see in a young professional.  We wish our business was big enough to employ you on a full time basis - we would be lucky to have you.  Please feel free to share this letter with any potential clients as well as using either or both of us as references.  We truly appreciate what you have done for us and TrainMSP." - Stella Kasser (TrainMSP) Stella Kasser
Phlebotomist
"Great service Digital Evolution Marketing. It was a pleasure working with them.  They did a fantastic job at capturing the essence of my requests, translating them into a visually appealing logo for my American Ninja Warrior persona.  They listened and communicated every aspect of the branding process, in an expedited manner. Looking forward to working with them in the near future!" - Cornel Nitache (Mr. Symmetry Ninja) Cornel Nitache
Personal Trainer & Ninja Warrior Competitor