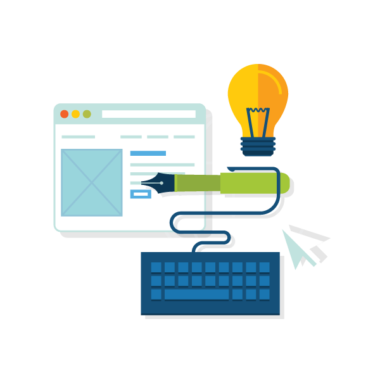 Content Marketing Strategy
We tailor a bespoke content marketing strategy for each client. Our experienced copywriters know exactly how to make words sell.
Content Marketing builds communities, inspires engagement and increases rankings via creation and sharing of high quality, problem-solving relevant information, aiming to satisfy business objectives. It helps influence consumer behavior, with the end goal of boosting sales and increasing interaction between the brand and customer.
In order to meet the needs of your target audience and encourage conversions, you must have relevant, influential and compelling content. When marketing your content the right way, you will stand out from your competitors while proving a great share-worthy resource to your customers. Improve your brand and online presence with our Content Marketing Strategy services.
Our team of Search Engine Optimization experts integrates a unique content strategy to each of our clients, increasing their site's visibility and conversions.
Industry News
Up-to-date industry related posts that inform, educate and entertain readers leading to an increase in social media engagement, improve your online reputation and gain credibility.
Case Studies
Inspire confidence in your target audience with in-depth reports to summarize projects from start to finish and explicitly document the results achieved in performance measures.
Content Strategy
Achieve your business objectives with a comprehensive and high quality content writing strategy provided by our experienced copywriters and analysts.
Interviews Writing
Gain authority in your industry or business by sharing comments from industry experts. Share their expertise and you will immediately see feedback from your audience.
Press Releases
Boost your online profile and increase your website traffic with outstanding newsworthy stories about your brand, submitted to news portals and press release distribution services.
White Papers
Promote your business with high-quality white paper marketing that will substantially increase your social media engagement levels and solidify your position in the industry.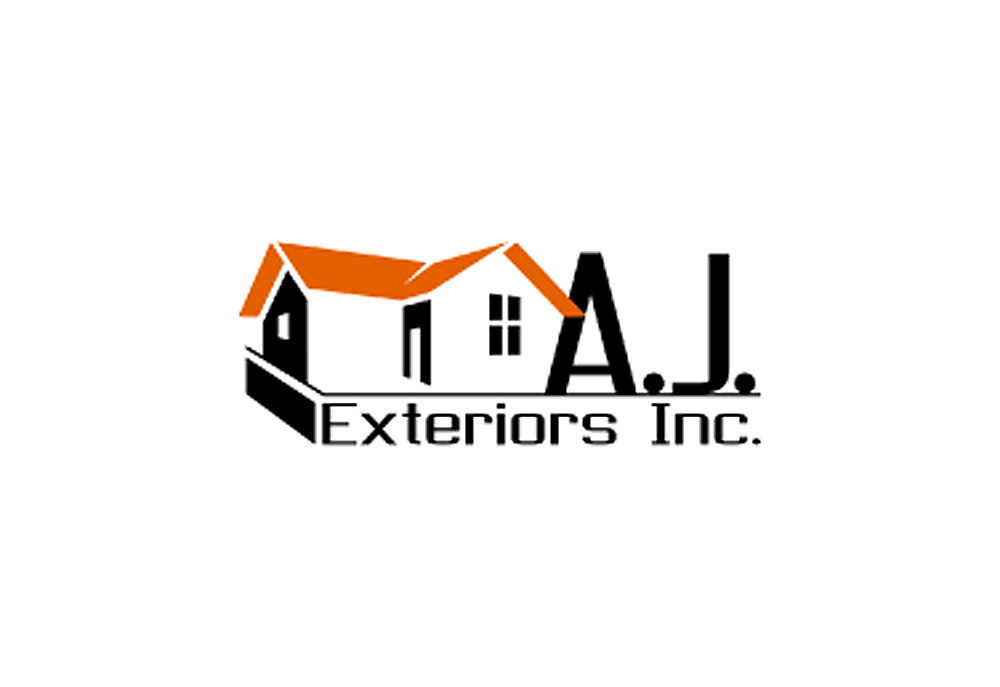 Doubling their website traffic after optimization, and an increase in overall sales with social…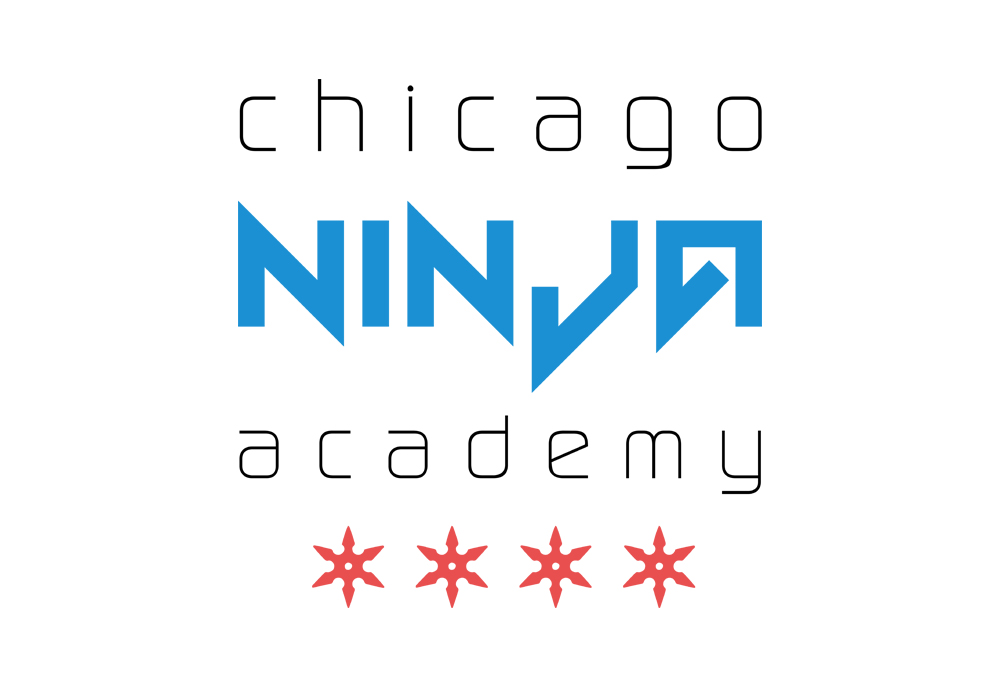 Now ranking #1 on over 15 competitive ninja warrior key search terms!
Local SEO strategy to acquire online clients via geo-targeted and restaurant-specific search terms.
Adding Industry News Articles
Generating Successful Content Strategies
We are aware of the importance of a successful content marketing campaign, which is why we create informative, engaging and persuasive content that captures customers' interest. We tailor a bespoke content marketing strategy for each of our clients.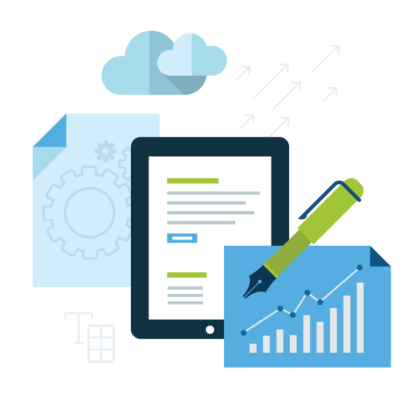 We provide content that will convince web users to click-through to your website for special offers, to purchase your products or contact you about your services, because our experienced copywriters know exactly how to make words sell.
Tell us about your project
Let us help you get your business online and grow it with passion
Attract and persuade your target market and increase your website's visibility in the search engines with the content provided by our professional copywriters.
"Excellence in communication, quality work, and client care and understanding is exactly what Digital Evolution Marketing will give you. The time given to learning about my business, understanding my needs, and what I represent was amazing and helped me to develop a Logo that was above and beyond what I could have imagined. I look forward to my future works with Digital Evolution Marketing as I further progress with my business and would stake my name at how wonderful it was to work with Renee Bastermajian. Her insight and critical attention to detail was key in my logo and helping to plan for the future and where to take my business marketing to the next level. I couldn't be more greatful and happy." - Samantha Travis (Essence Home Healthcare of Illinois) Samantha Travis
CEO & Founder
"Dear Renee (Digital Evolution Marketing, John and I wanted to take a minute to document our thanks and our level of satisfaction with the work you have done on our logo, web design, business cards, forms, billing setup, and the list goes on and on.  Your level of expertise, effort, and enthusiasm is refreshing to see in a young professional.  We wish our business was big enough to employ you on a full time basis - we would be lucky to have you.  Please feel free to share this letter with any potential clients as well as using either or both of us as references.  We truly appreciate what you have done for us and TrainMSP." - Stella Kasser (TrainMSP) Stella Kasser
Phlebotomist
"Great service Digital Evolution Marketing. It was a pleasure working with them.  They did a fantastic job at capturing the essence of my requests, translating them into a visually appealing logo for my American Ninja Warrior persona.  They listened and communicated every aspect of the branding process, in an expedited manner. Looking forward to working with them in the near future!" - Cornel Nitache (Mr. Symmetry Ninja) Cornel Nitache
Personal Trainer & Ninja Warrior Competitor