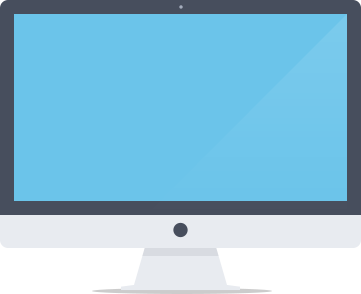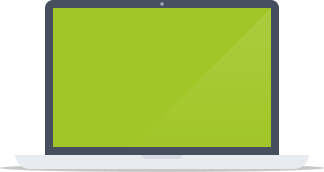 If you are trying to raise the quantity and quality of organic visitors to your website and pages pull in per day, then look no further than here at Digital Evolution Marketing!
Ready To Increase Your Website Traffic?


SEO
SMM
CRO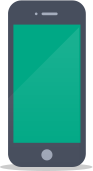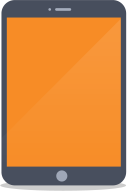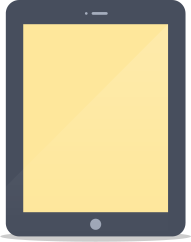 Over 65% of your website will have visitors from the use of a smartphone.  It is important more than ever to have your website and marketing catered to mobile users!
Mobile-Targeted 
Marketing Campaigns
PPC
Responsive Ads
SMM










Is it important to be part of that conversation. Using social media creates a new revenue stream, brings you closer and helps you listen to your clients/customers, engage with their network.  Having social media will help you build trust and loyalty with your customers.
Social Media Optimization
SEO
SMM
CRO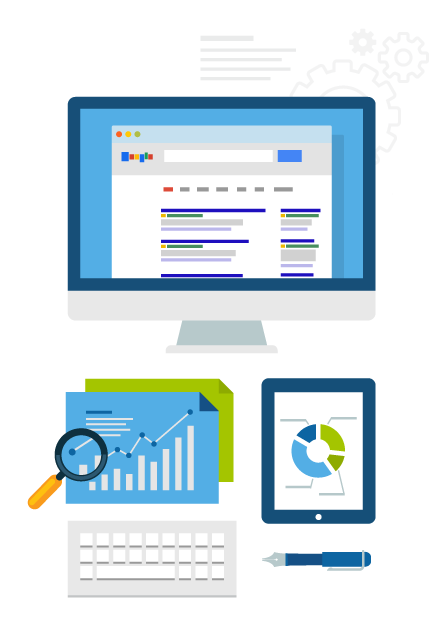 Appear On the First Page of Google!
We are a professional SEO company offering services that help websites grow their organic search traffic effectively as well as compete for the best search engine rankings — even when it comes to highly competitive keywords.
Connect with the Potential Customers Searching for Your Product/Service
Short-Term Costs for a Long-Term Investment
Count on Our Team of Experts
Full Service Digital Marketing Agency
Strategy, Experience & A Proven Track Record in Increasing Leads & Sales
Online Reputation Management
Analyzing negative materials about your brand and addressing them with sentiment analysis and press release distribution.
Conversion Rate Optimization
Turn your visitors into customers with our team of experts. We'll analyze your website and develop a suitable conversion-rate strategy.
Website & Social Media Analytics
We can look into the metrics of your program including the online revenue, leads and cost per lead (to name a few) that help you determine how to meet your online marketing objectives and technical requirements.
Make sure your presence on search engine results pages from the local scale is being maximized with our professional SEO series.
Getting listed on various business directories is an vital part of any effective local marketing strategy.
Link building will always be a key component for a successful Search Engine Optimization (SEO) plan.
Paid search campaigns on Google AdWords and Microsoft AdCenter can help you covert new customers.
Email design templates and a content strategy that will represent your customers and resonate with your brand.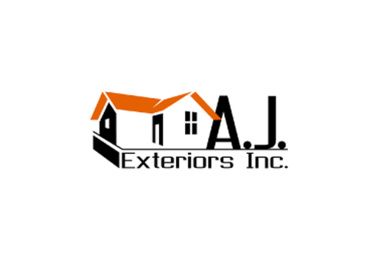 Doubling their website traffic after optimization, and an increase in overall sales with social…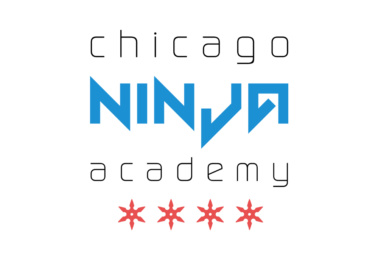 Now ranking #1 on over 15 competitive ninja warrior key search terms!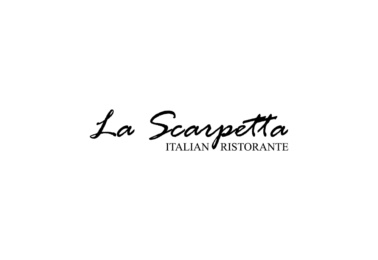 Local SEO strategy to acquire online clients via geo-targeted and restaurant-specific search terms. Samantha Travis
CEO & Founder
"Excellence in communication, quality work, and client care and understanding is exactly what Digital Evolution Marketing will give you. The time given to learning about my business, understanding my needs, and what I represent was amazing and helped me to develop a Logo that was above and beyond what I could have imagined. I look forward to my future works with Digital Evolution Marketing as I further progress with my business and would stake my name at how wonderful it was to work with Renee Bastermajian. Her insight and critical attention to detail was key in my logo and helping to plan for the future and where to take my business marketing to the next level. I couldn't be more greatful and happy." - Samantha Travis (Essence Home Healthcare of Illinois) Stella Kasser
Phlebotomist
"Dear Renee (Digital Evolution Marketing, John and I wanted to take a minute to document our thanks and our level of satisfaction with the work you have done on our logo, web design, business cards, forms, billing setup, and the list goes on and on.  Your level of expertise, effort, and enthusiasm is refreshing to see in a young professional.  We wish our business was big enough to employ you on a full time basis - we would be lucky to have you.  Please feel free to share this letter with any potential clients as well as using either or both of us as references.  We truly appreciate what you have done for us and TrainMSP." - Stella Kasser (TrainMSP) Cornel Nitache
Personal Trainer & Ninja Warrior Competitor
"Great service Digital Evolution Marketing. It was a pleasure working with them.  They did a fantastic job at capturing the essence of my requests, translating them into a visually appealing logo for my American Ninja Warrior persona.  They listened and communicated every aspect of the branding process, in an expedited manner. Looking forward to working with them in the near future!" - Cornel Nitache (Mr. Symmetry Ninja) "
Digital Evolution Marketing
 does amazing work.  They really took the time to get to know me and my business to breath new life into my business.  Not only was my re-designed website from them visually appealing, but I gained a new level of consistency across all the different platforms I use for my branding.  I interviewed several marketing firms before I retained
Digital Evolution Marketing
, and I'm glad I made that choice." - Nate Aye (
Chicago Ninja Academy
) "Renee and her team at Digital Evolution Marketing have truly gone above and beyond all expectations with the marketing services they have provided my company (AJ Exteriors). We have seen significant improvement in our company, getting more website traffic, sales leads and overall brand awareness thanks to DEM's marketing efforts. They live up to their message as being a full-service marketing agency. Listed are all the services we had used DEM for (all of which, we h
ave been delivered with great quality and service): 
Search Engine Optimization
on our website,
Website Content Writing
,
Blog Management
,
Company Branding
,
Social Media Marketing
graphics and copywriting,
Pay-Per-Click
set-up and management, and 
Graphic Design
for brochures, postcards and more. Thank you, Renee, so much for everything and we look forward to continue working with you!"