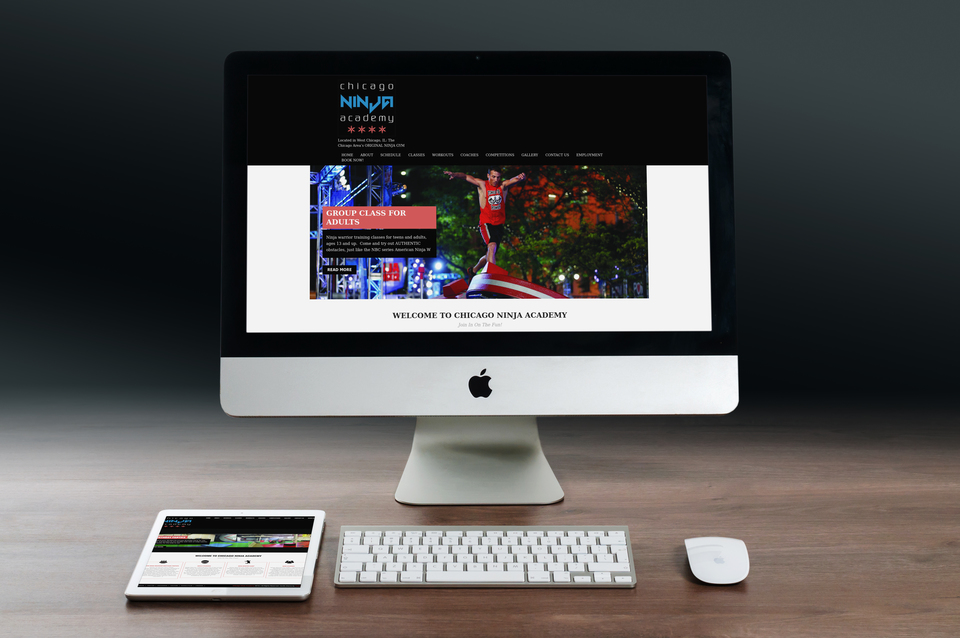 Chicago Ninja Academy, a leading Ninja Warrior gym based out of the northwest Chicagoland suburbs, desired a complete website remodel along with new and optimized content. For the website remodel, they wanted make it completely user friendly while also increasing their website sales (class registrations).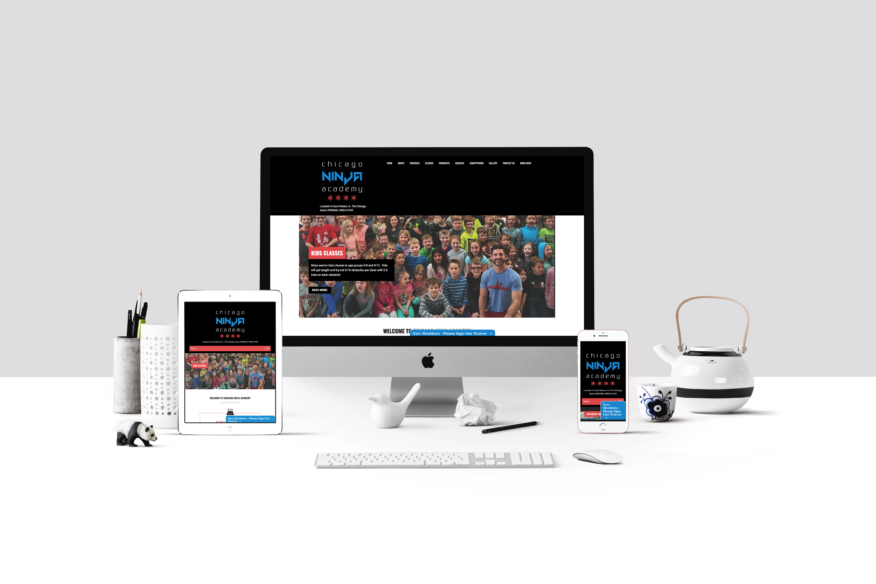 Challenge
To make the website user-friendly, to ultimately, encourage more sales/class registrations. The sales portion for this client is a two part-process; signing a waiver form and then registering for the class. A key weakness on this ninja warrior gym website prior to the remodel is that it lacked content and did not break down/separate the list of services.
Solution
- Website was re-designed with a permanent sticky tab of the waiver form on the bottom right corner, throughout the entire website. This waiver form can be filled out live while not having to leave the website.
- A permanent call-to-action link was also built on the top right of the site labeled "Book Now" for the class registration portion of the sale.
- Eleven (11) brand new pages were built-out, providing a complete organization of all their services and ultimately adding to the customer's ease of navigation.
- Website received full search engine optimization, focusing on relevant content, strong links and competitive keywords.
Results
Remodeled website was launched late September of 2016. Comparing third quarter of 2016 to third quarter of 2015; we have an increase in Sessions by 66.48%, increase in New Users by 75.33%, increase in Average Session Duration by 10.43% and a decrease in the Bounce Rate by 7.38%.
+10.43%
Avg. Session Duration
From The Client
"Digital Evolution Marketing does amazing work. They really took the time to get to know me and my business to breath new life into my business. Not only was it visually appealing, but I gained a new level of consistency across all the different platforms I use for my branding. I interviewed several marketing firms before I retained Digital Evolution Marketing, and I'm glad I made that choice."
Get new case studies by email: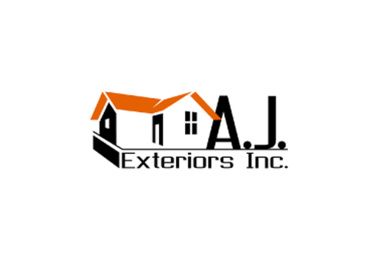 Doubling their website traffic after optimization, and an increase in overall sales with social…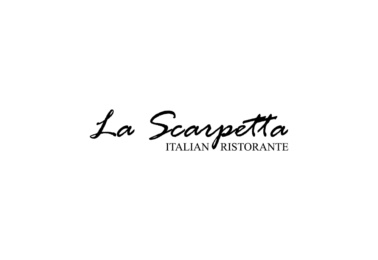 Local SEO strategy to acquire online clients via geo-targeted and restaurant-specific search terms.