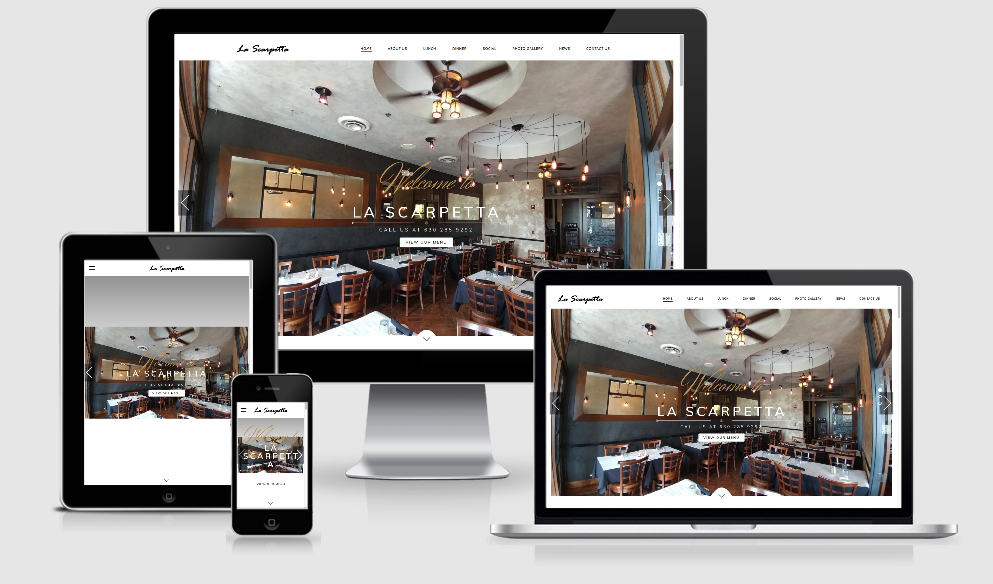 La Scarpetta, is a family-owned Italian restaurant based out of Addison, Illinois. One of the key challenges for this newer business, is that many customers were confusing their location with a previous business. They wanted to heavily market themselves online, developing their brand/identity separate from the previous business.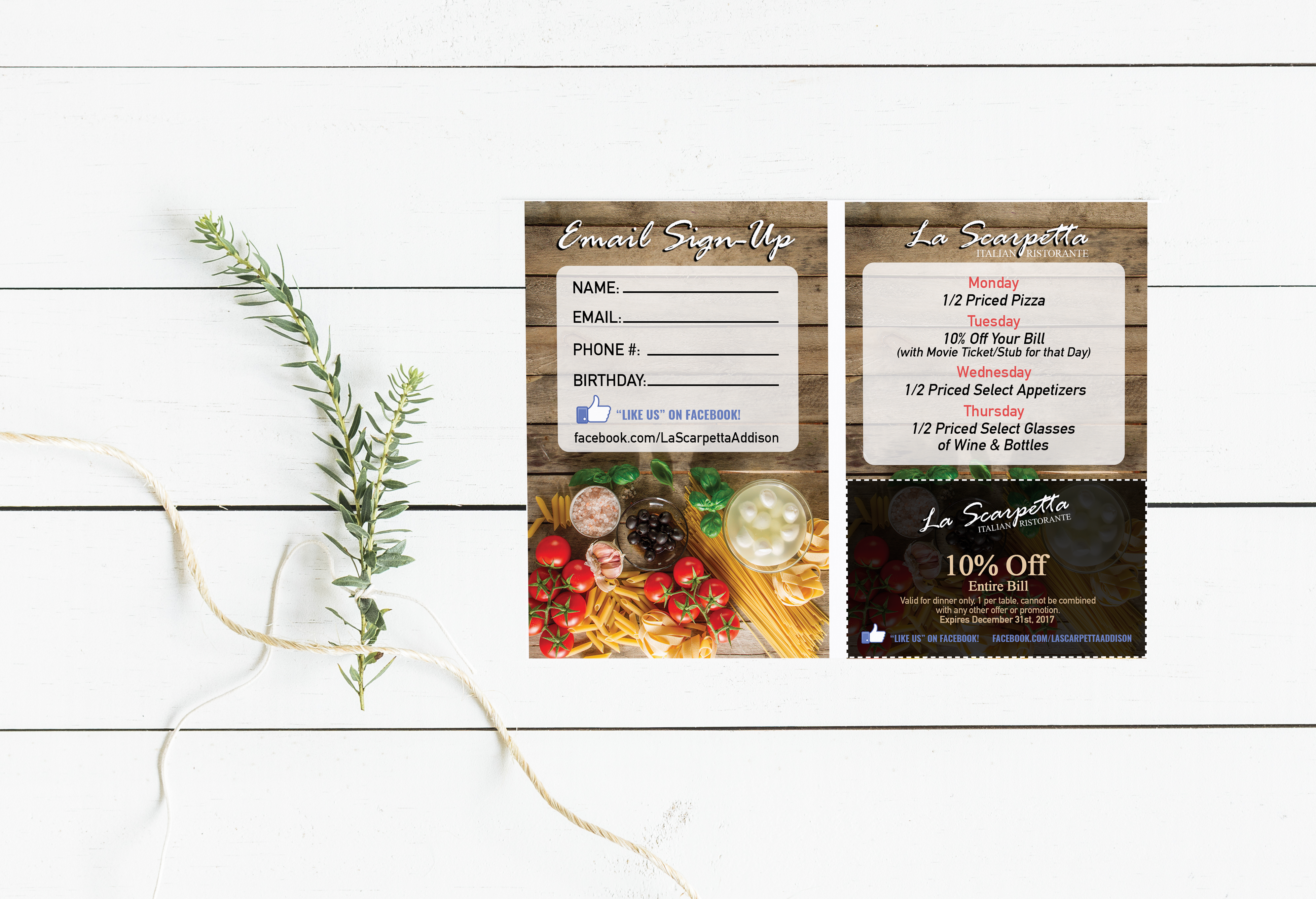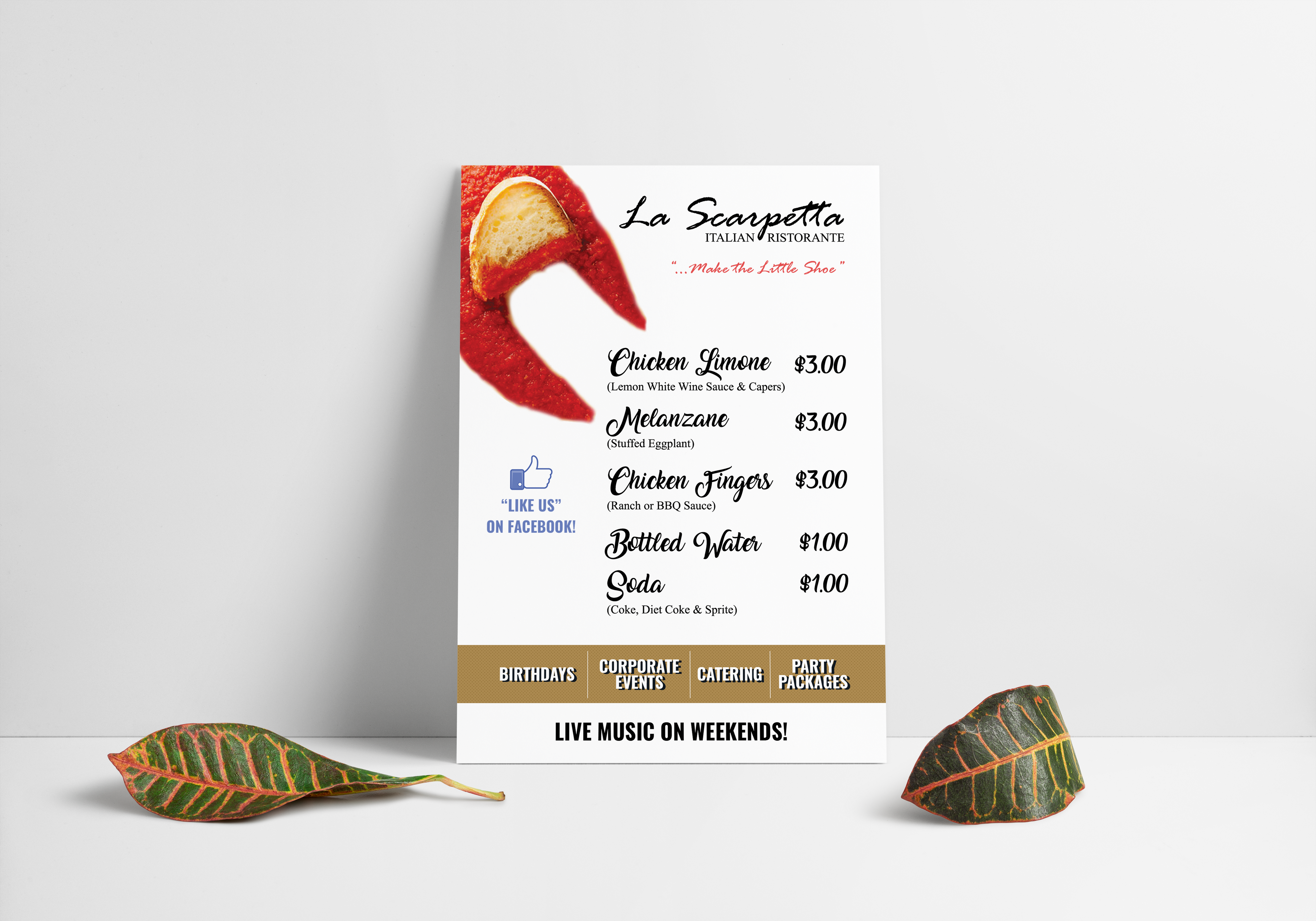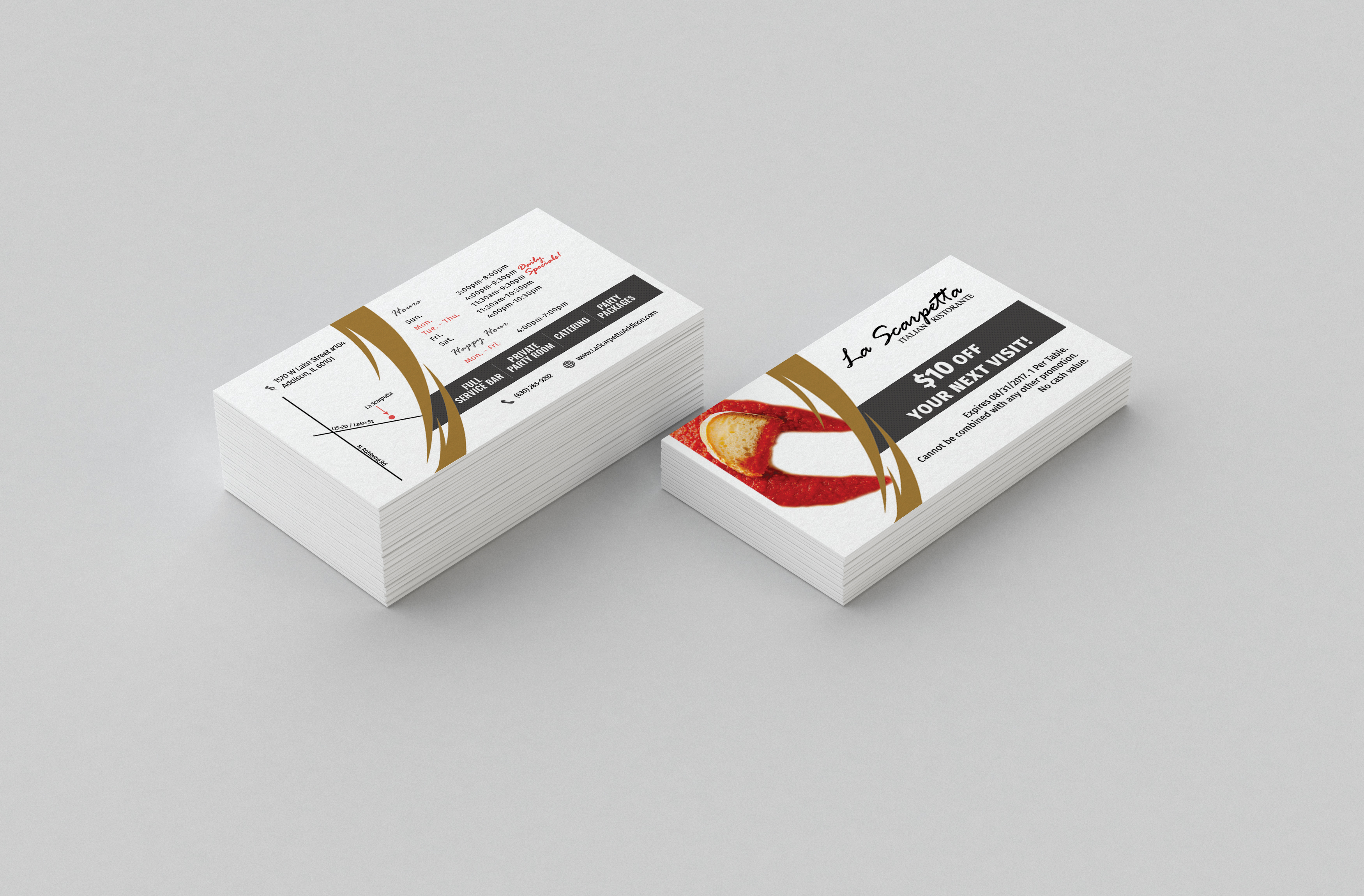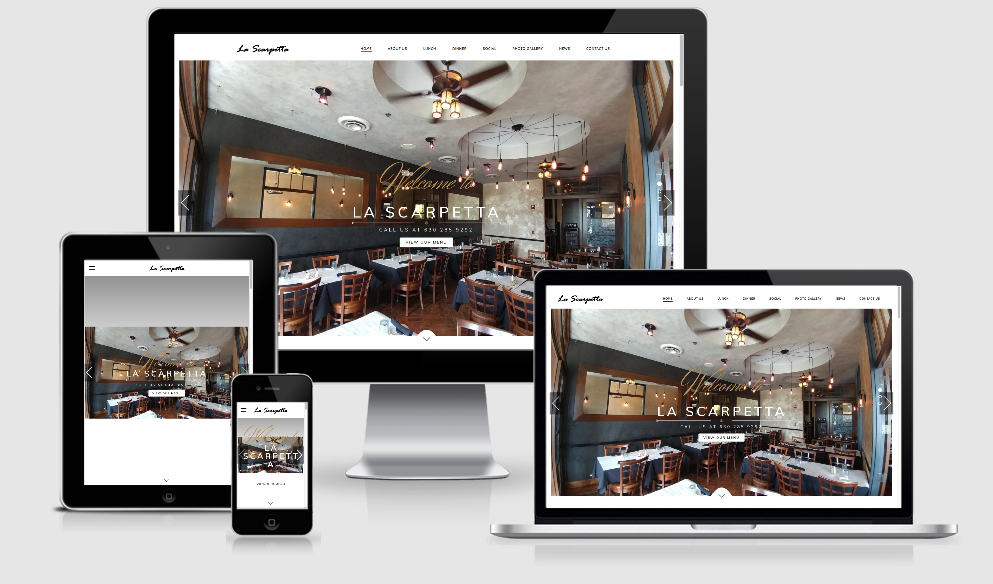 Challenge
To develop their brand/identity online. To generate new customers and create "buzz"
Solution
- Generating on-site content, focusing on competitive geo-targeted keywords pertaining to Italian restaurants and food.
- Building their name throughout search-engines via citations; generating reliable backlinks.
- Lastly, removing all search engine content of the previous business that occupied the client's address.
Results
Optimization for the website was completed mid-December in 2016.
Comparing 4th quarter of 2016 to first quarter of 2017; increase in Sessions by 165.60%, increase in Users by 175.72%, and increase in Pageviews by 177.26%.
La Scarpetta is now ranking #1 to #4 position for the following keywords; "restaurants in addison il," "addison il italian restaurants," "italian in addison".
From The Client
"Renee did an awesome job with my search engine optimization for my business website. She also does amazing graphics for any upcoming specials and events I have. She definitely cares about what she does and gives her all to make sure I am completely satisfied with every task she takes on.
Thank-you, Renee.
I am looking forward to working with you again in the very near future!"
Get new case studies by email: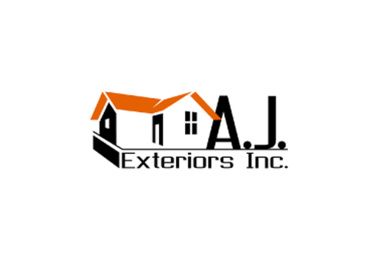 Doubling their website traffic after optimization, and an increase in overall sales with social…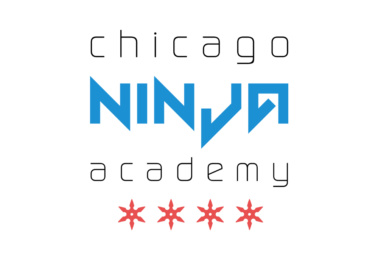 Now ranking #1 on over 15 competitive ninja warrior key search terms!