Let us help you grow your business through the web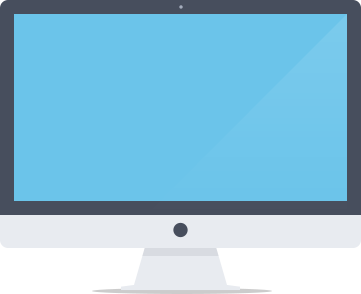 La Scarpetta, is a family-owned Italian restaurant based out of Addison, Illinois. One of the key challenges for this newer business, is that many customers were confusing their location with a previous business. They wanted to heavily market themselves online, developing their brand/identity separate from the previous business.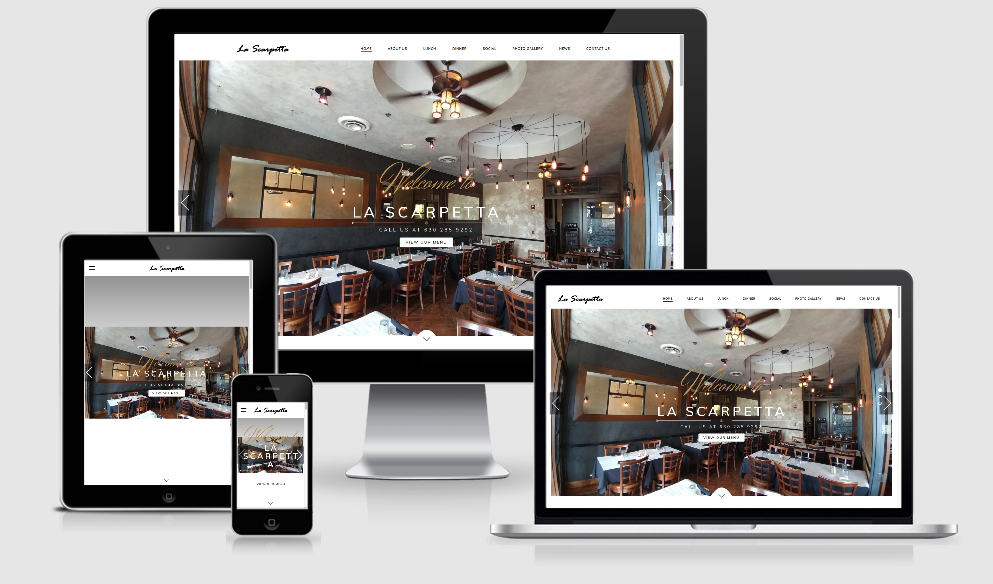 Challenge
To develop their brand/identity online. To generate new customers and create "buzz"
Solution
- Generating on-site content, focusing on competitive geo-targeted keywords pertaining to Italian restaurants and food.
- Building their name throughout search-engines via citations; generating reliable backlinks.
- Lastly, removing all search engine content of the previous business that occupied the client's address.
Results
Optimization for the website was completed mid-December in 2016.
Comparing 4th quarter of 2016 to first quarter of 2017; increase in Sessions by 165.60%, increase in Users by 175.72%, and increase in Pageviews by 177.26%.
La Scarpetta is now ranking #1 to #4 position for the following keywords; "restaurants in addison il," "addison il italian restaurants," "italian in addison".
From The Client
COMING SOON!
Get new case studies by email: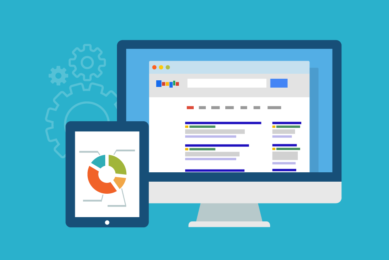 This website achieved an increase in double the search engine traffic within just ONE…