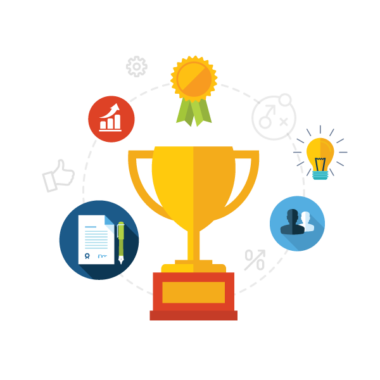 Search Engine Reputation Management
Increase your online visibility, build up brand equity, and help promote support all while improving your online brand reputation.
Reputation Management Plan aims to increase online visibility and bring visitors to a website by facilitating the reputation of a brand/business within search engines. It also encourages discussions by improving the quality of conversation and "influencing the influencer." Reputation Management Plan can be used to either gain supportive brand content, search results or disappearance to negative content that appears within search engines through keyword searches.
We offer complete management of your online reputation and provide a wide range of services, including;
Social Monitoring
Online PR
Negative Content Filtering & Removal
Social Engagement
Social Media Contests & Promotions
Our knowledge and experience in media allows us to utilize the best timing and place for everything that is generated for a brand in the online world. We make sure that each opportunity is utilized and all generated content has the identifiable target audience in mind.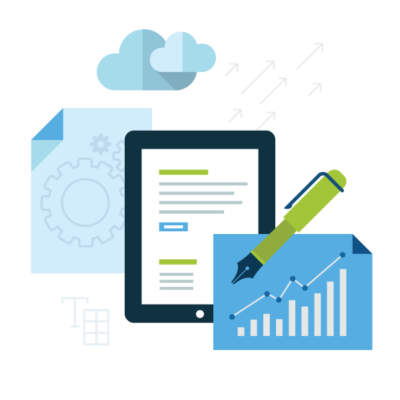 Our Search Engine Reputation Management Plan and report provides the online comments and criticisms related to your company, service or product. We also section off the report between the positive and negative press. It is important to keep an eye on the negative feedback appearing on search engine result pages (SERPs). A negative persona to your brand can have a vital impact to your business' sales and inquiries. Our team can direct and manage all of the Reputation Management as we have the resources and technologies required to gather the feeds and store them within our database.
Social Mentions
Monitoring
Negative Content Filtering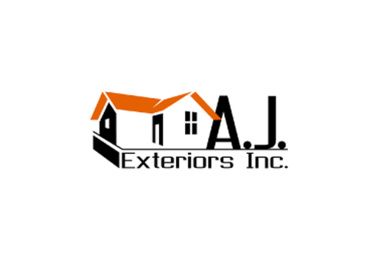 Doubling their website traffic after optimization, and an increase in overall sales with social…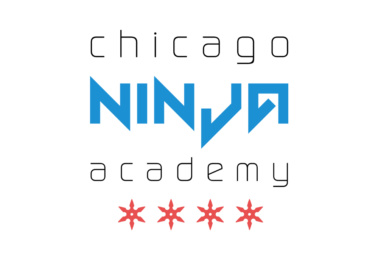 Now ranking #1 on over 15 competitive ninja warrior key search terms!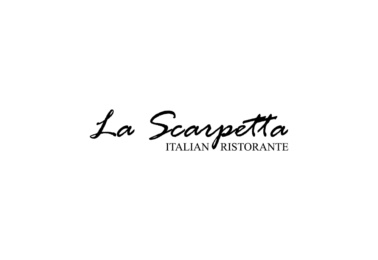 Local SEO strategy to acquire online clients via geo-targeted and restaurant-specific search terms.
The fundamentals to a successful Search Engine Reputation Management is a thorough assessment of your current situation and objectives.  Depending on your needs and goals, each of our services are available in a la carte.
Tell us about your project
Let us help you get your business online and grow it with passion
Contact us today and we will help build your brand awareness, strengthen your authority and drive traffic to your website.
"Excellence in communication, quality work, and client care and understanding is exactly what Digital Evolution Marketing will give you. The time given to learning about my business, understanding my needs, and what I represent was amazing and helped me to develop a Logo that was above and beyond what I could have imagined. I look forward to my future works with Digital Evolution Marketing as I further progress with my business and would stake my name at how wonderful it was to work with Renee Bastermajian. Her insight and critical attention to detail was key in my logo and helping to plan for the future and where to take my business marketing to the next level. I couldn't be more greatful and happy." - Samantha Travis (Essence Home Healthcare of Illinois) Samantha Travis
CEO & Founder
"Dear Renee (Digital Evolution Marketing, John and I wanted to take a minute to document our thanks and our level of satisfaction with the work you have done on our logo, web design, business cards, forms, billing setup, and the list goes on and on.  Your level of expertise, effort, and enthusiasm is refreshing to see in a young professional.  We wish our business was big enough to employ you on a full time basis - we would be lucky to have you.  Please feel free to share this letter with any potential clients as well as using either or both of us as references.  We truly appreciate what you have done for us and TrainMSP." - Stella Kasser (TrainMSP) Stella Kasser
Phlebotomist
"Great service Digital Evolution Marketing. It was a pleasure working with them.  They did a fantastic job at capturing the essence of my requests, translating them into a visually appealing logo for my American Ninja Warrior persona.  They listened and communicated every aspect of the branding process, in an expedited manner. Looking forward to working with them in the near future!" - Cornel Nitache (Mr. Symmetry Ninja) Cornel Nitache
Personal Trainer & Ninja Warrior Competitor