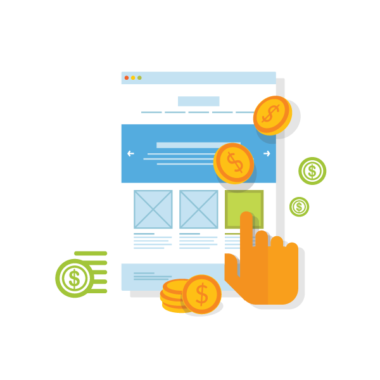 Pay Per Click (PPC) Management
Pay Per Click has an instant impact and gives your brand a much larger reach and exposure as a result of first page exposure on major search engines.
PHASE 1: Discovery
In the very beginning of the process, we learn about the scope of the client's business, website, and competitors. Gathering this data will specifically help provide clear documentation and will be used throughout all other phases of the project.
Project Brief
We determine client information, business goals along with all other required information to complete discovery process of the ppc marketing strategy, such as:
a. Reviewing Current Analytics.
b. Assessing Campaign Budget.
c. Setting Business Goals.
d. Target Market.
e. Geographic Location.
f. Campaign Login Credentials.
PPC Audit (If Applicable)
We set a standard for the current Pay-Per-Click (PPC) campaign performance directly based on current analytics and statistics.
Keyword Research
Determine possible target keywords based on the business objectives outlined in the Project Brief and opportunities discovered through the PPC Audit.
Competitive Analysis
Determine the PPC competitors and Ad Copy based on Keyword Research and locate areas of opportunity and risk.
PHASE 2: PPC Marketing Strategy
Assemble an all inclusive PPC plan of action that clearly outlines all deliverables and measurable business goals.
Paid Search Strategy
Determine the Paid Search campaigns along with Ad Copy, Landing Page suggestions, Targeting Methods and Proposed Budget.
Measurement Planning
Assemble measurable short-term and long-term goals to assess campaign performance.
PHASE 3: Campaign Setup & Landing Page Creation
Follow through with the landing page suggestions from the PPC Marketing Strategy through collaboration with the client or development.
Landing Page Design (Optional)
We can create new landing page designs for optimal conversion along with strong calls to action for brand new campaigns.
Campaign Setup
Edit existing or create new campaigns based on the Paid Search Strategy.
Landing Page Implementation
Edit existing or create new landing pages for the new campaigns, make sure that the conversion tracking is applied, and that the page load time is at a minimum.
PHASE 4: Optimization
Monitor and fine-tune the campaigns based on performance of ad copy, keywords, and landing pages.
Short-Term Adjustments
Adjust bids, landing pages and ads based on short term performance indicators, which can be daily or every 3-4 days.
Campaign Adjustments
Make more permanent adjustments to the campaign based on trends that are determined over time, which is weekly, biweekly or monthly.
PHASE 5: Analysis & Reporting
Provide reporting that includes complete breakdown of campaign performance, key performance indicators, and goal tracking. Based on the results from the reporting, we will adjust the project plan accordingly.
Monthly Performance Report
Record current position of goals, campaign metrics, tasks accomplished, and plans for the following month.
Quarterly Review
In depth overview of campaign and improvements to the PPC project plan based on the results achieved.
We've got enough experience to create award winning campaigns on Google AdWords, Bing, Facebook, LinkedIn, Twitter and YouTube.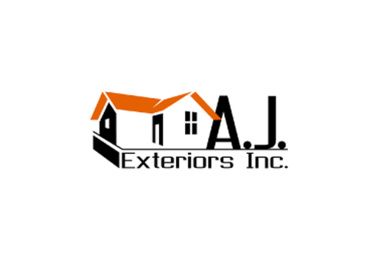 Doubling their website traffic after optimization, and an increase in overall sales with social…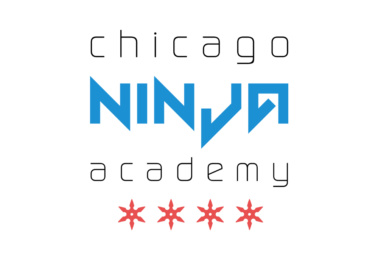 Now ranking #1 on over 15 competitive ninja warrior key search terms!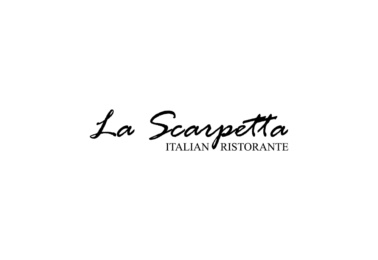 Local SEO strategy to acquire online clients via geo-targeted and restaurant-specific search terms.
Video Advertising Projects
Display Advertising Campaigns
Social Advertising Projects
Tell us about your project
Let us help you get your business online and grow it with passion
Contact us today and get maximum returns of your investments.
"Excellence in communication, quality work, and client care and understanding is exactly what Digital Evolution Marketing will give you. The time given to learning about my business, understanding my needs, and what I represent was amazing and helped me to develop a Logo that was above and beyond what I could have imagined. I look forward to my future works with Digital Evolution Marketing as I further progress with my business and would stake my name at how wonderful it was to work with Renee Bastermajian. Her insight and critical attention to detail was key in my logo and helping to plan for the future and where to take my business marketing to the next level. I couldn't be more greatful and happy." - Samantha Travis (Essence Home Healthcare of Illinois) Samantha Travis
CEO & Founder
"Dear Renee (Digital Evolution Marketing, John and I wanted to take a minute to document our thanks and our level of satisfaction with the work you have done on our logo, web design, business cards, forms, billing setup, and the list goes on and on.  Your level of expertise, effort, and enthusiasm is refreshing to see in a young professional.  We wish our business was big enough to employ you on a full time basis - we would be lucky to have you.  Please feel free to share this letter with any potential clients as well as using either or both of us as references.  We truly appreciate what you have done for us and TrainMSP." - Stella Kasser (TrainMSP) Stella Kasser
Phlebotomist
"Great service Digital Evolution Marketing. It was a pleasure working with them.  They did a fantastic job at capturing the essence of my requests, translating them into a visually appealing logo for my American Ninja Warrior persona.  They listened and communicated every aspect of the branding process, in an expedited manner. Looking forward to working with them in the near future!" - Cornel Nitache (Mr. Symmetry Ninja) Cornel Nitache
Personal Trainer & Ninja Warrior Competitor